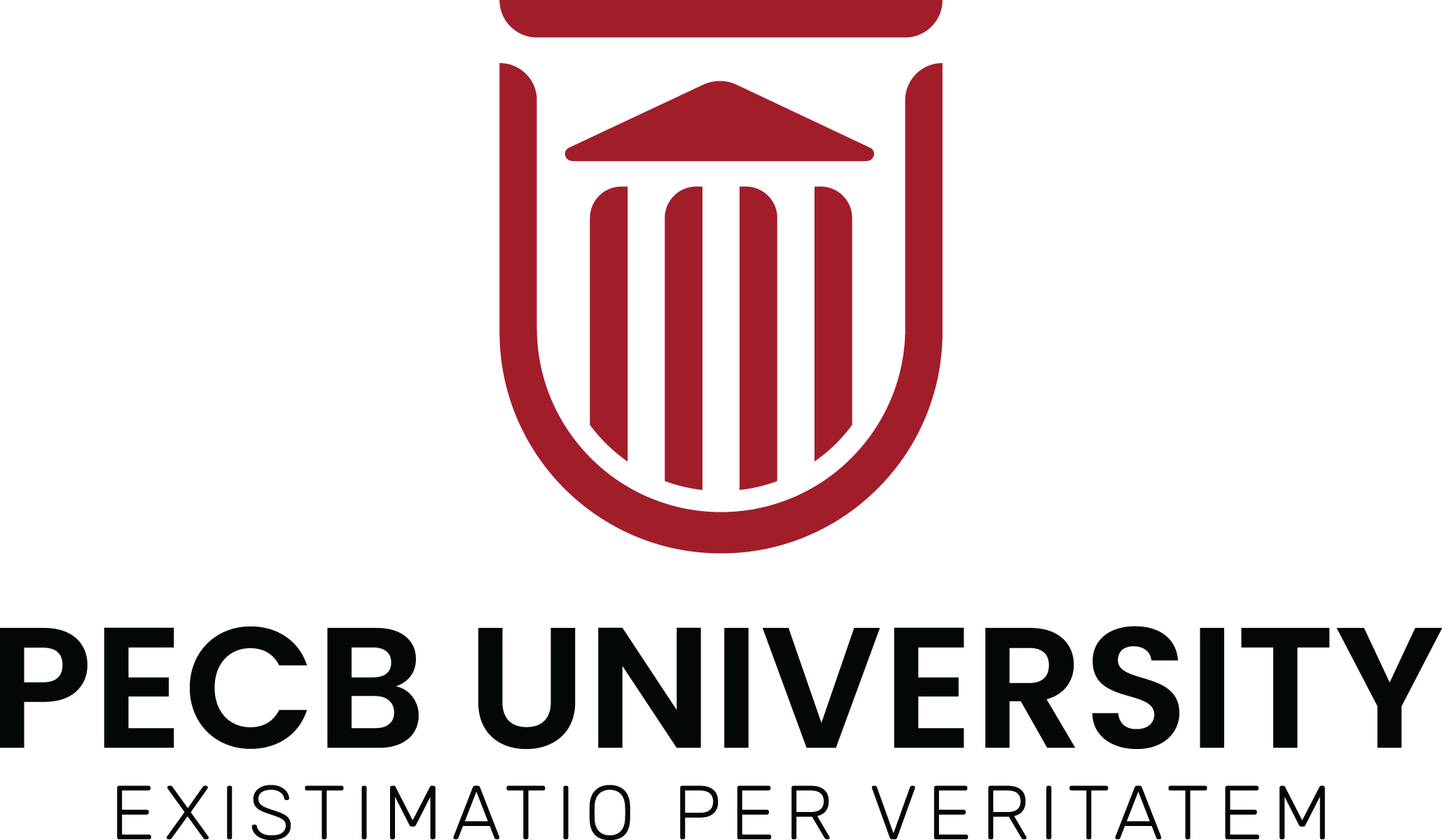 Our Quality Management Center has been an authorized training partner of PECB since 2014.
There are more than 400 professionals from the region have got various PECB qualifications in ISO 9001, ISO 18788, ISO 21500, ISO 27001, ISO 31000, ISO 37001, ISO 45001, ISO 50001 standards as certified lead implementers, lead auditors and/or managers.
In 2022, Quality Management Center received the status of an Academic Partner of PECB.
This brings you the opportunity to obtain an Executive MBA with PECB University (USA) providing the following programs based on international recognized PECB courses and exams in line with globally acknowledged ISO Standards.
PECB Executive MBA Programs:
Executive MBA in Cybersecurity

Executive MBA in Business Continuity Management

Executive MBA in Governance, Risk and Compliance
These programs consist of 4 blocks:
Block 1 – Core business disciplines

Block 2 – Specialization courses

Block 3 – Elective courses

Block 4 – Research & Project activities.
Block 1&4 are offered from РЕСВ University (USA), distance and in-class learning in English.
Blocks 2&3 are offered from РЕСВ academic partner, including our Quality Management Center, distance or in-class learning
Program duration – 12-36 months.
Visit the below links to find out more about the programs on offer:  https://pecb.university